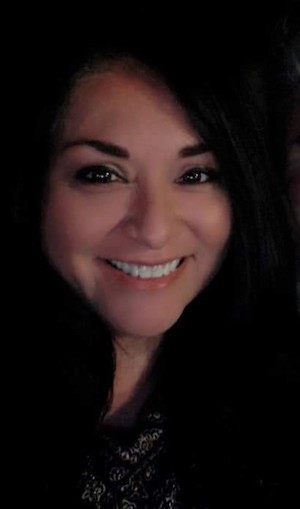 Members of AFSCME Local 2021 in Texas brought a full-court press to city officials, winning major improvements in pay, benefits and more.
In the budget that San Antonio Mayor Ron Nirenberg and the city council passed this month, city employees saw their tireless efforts pay dividends. They won:
4% pay raises across the board;
an $18 minimum wage;
pay raises based on years of service for step employees;
frozen health care premiums;
expanded mental health resources, and more.
According to Roberta Vela, a 911 operator for the City of San Antonio, these wins provide much-needed relief for many families who are struggling to make ends meet.
"These cost-of-living adjustments, with the added bonus of not having to pay more for health insurance, make a big impact on many employees who were suffering because we can better provide for our families," Vela said.
She added that as a 911 operator, "We experience PTSD, so the mental health care makes me feel like we've hit it big."