The top stories from Capitol Hill, as prepared by the AFSCME Department of Federal Government Affairs.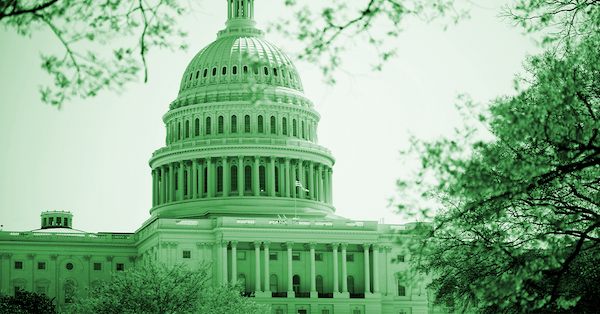 Latest Report -
Infant Formula Crisis
House passes the Traumatic Brain Injury and Post Traumatic Stress Disorder Law Enforcement Training Act & the Public Safety Officer Support Act
UDW/CCPU/AFSCME member testifies in support of investing in our child care providers
Get the AFSCME Legislative Report delivered via email by signing up here.
Thank you!
You will begin receiving the AFSCME Legislative Report via email.