The top stories from Capitol Hill, as prepared by the AFSCME Department of Federal Government Affairs.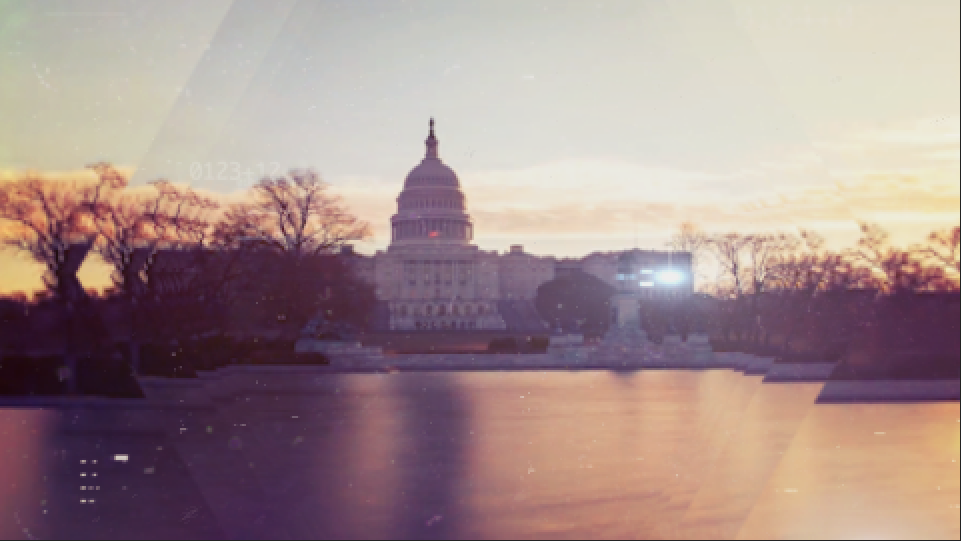 Latest Report -
Medicare Negotiating Prescription Drug Prices for People of All Ages
Home and Community-Based Services
Reproductive Justice is Economic Justice
Public Service Loan Forgiveness
PSFNA
Get the AFSCME Legislative Report delivered via email by signing up here.
Thank you!
You will begin receiving the AFSCME Legislative Report via email.