The top stories from Capitol Hill, as prepared by the AFSCME Department of Federal Government Affairs.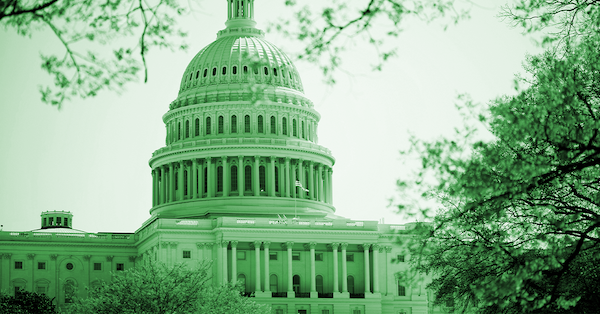 Latest Report -
Inflation Reduction Act of 2022

Public Safety Officer Support Act

and the

TBI/PTSD Law Enforcement Training Act

Veterans' PACT A

ct
Get the AFSCME Legislative Report delivered via email by signing up here.
Thank you!
You will begin receiving the AFSCME Legislative Report via email.