The top stories from Capitol Hill, as prepared by the AFSCME Department of Federal Government Affairs.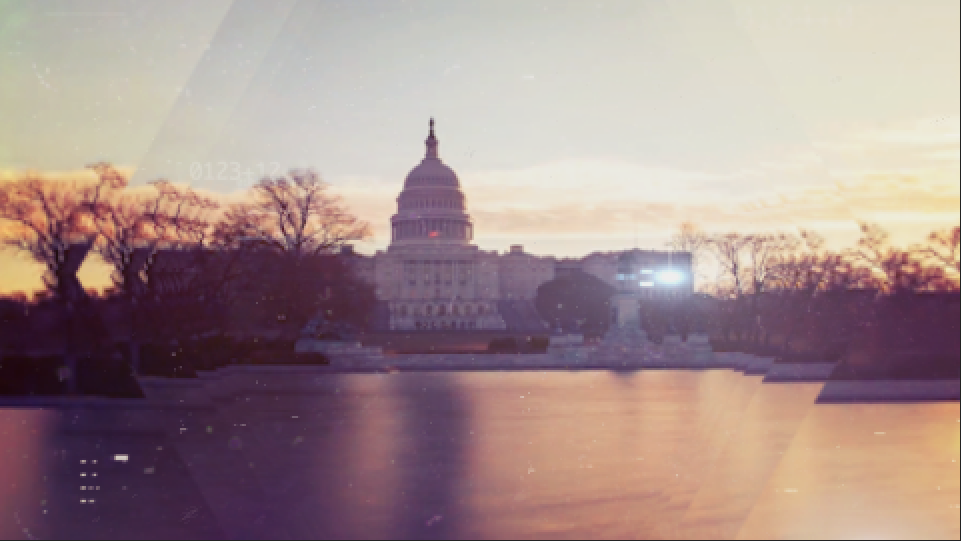 Latest Report -
Infrastructure Investment and Jobs Act & Build Back Better agenda
Public Service Freedom to Negotiate Act introduced
Voting Rights
Social Security COLA rises
Biden-Harris support for federal worker unionization
Get the AFSCME Legislative Report delivered via email by signing up here.
Thank you!
You will begin receiving the AFSCME Legislative Report via email.