The top stories of the week from Capitol Hill, as prepared by the AFSCME Department of Federal Government Affairs.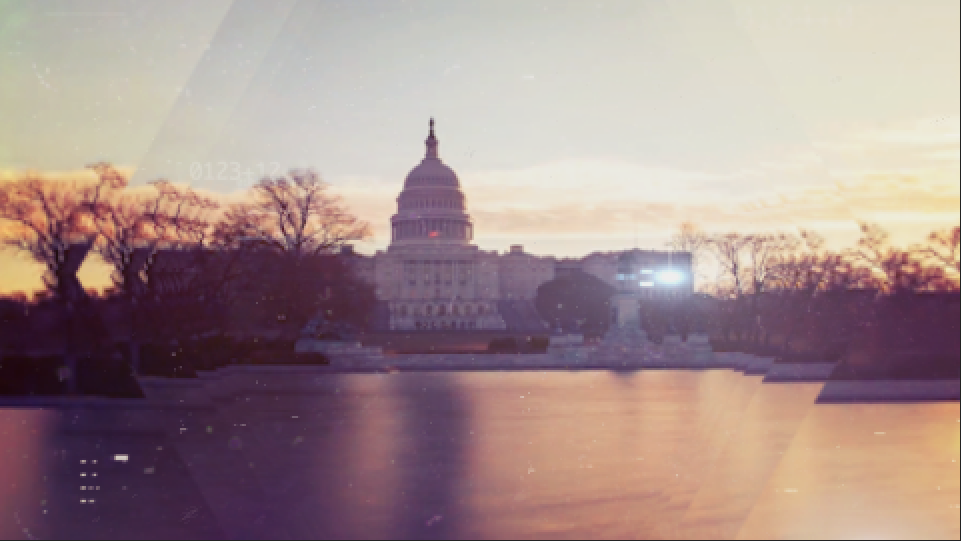 Latest Report -
A New President, A New Congress, A New Agenda
What to expect in the initial 100 days of our nation's new leadership and what AFSCME needs from you to ensure that workers' needs remain at the top of the agenda.
Welcome President Joe Biden and the New 117th Congress: Expectations for the next 100 Days
The Next Round of COVID Aid: Call your Reps Today
Roundup on the FY 2021 Omnibus Funding and Taxes
Get the AFSCME Legislative Weekly Report delivered via email by signing up here.
Thank you!
You will begin receiving the AFSCME Legislative Weekly Report via email.