The top stories from Capitol Hill, as prepared by the AFSCME Department of Federal Government Affairs.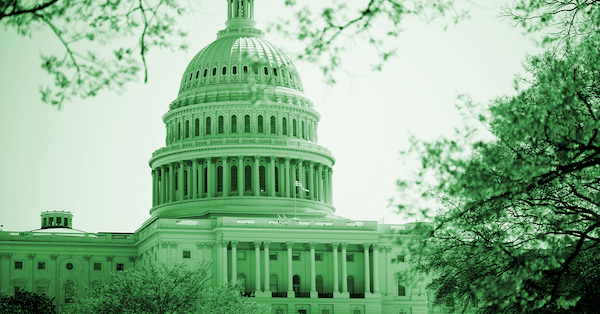 Latest Report -
Continuing Resolution to Prevent a Government Shutdown
AFSCME Federal Legislative Scorecard is Now Live Online
Justice Ketanji Brown Jackson Formally Joins the Supreme Court
Get the AFSCME Legislative Report delivered via email by signing up here.
Thank you!
You will begin receiving the AFSCME Legislative Report via email.