The top stories of the week from Capitol Hill, as prepared by the AFSCME Department of Federal Government Affairs.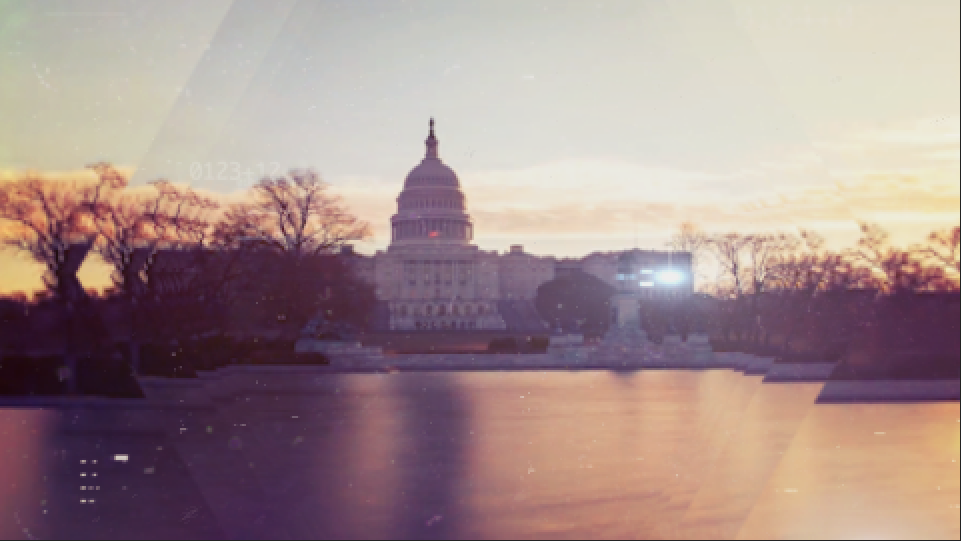 Latest Report -
Supreme Court nominee rushed through Congress, but no state and local aid
The Federal Legislative Report will return after the elections, with coverage of the lame duck session of Congress.
Amy Coney Barrett Confirmed
No Deal on State and Local Aid
Join Us to GOTV from Your Couch
Get the AFSCME Legislative Weekly Report delivered via email by signing up here.
Thank you!
You will begin receiving the AFSCME Legislative Weekly Report via email.