The top stories of the week from Capitol Hill, as prepared by the AFSCME Department of Federal Government Affairs.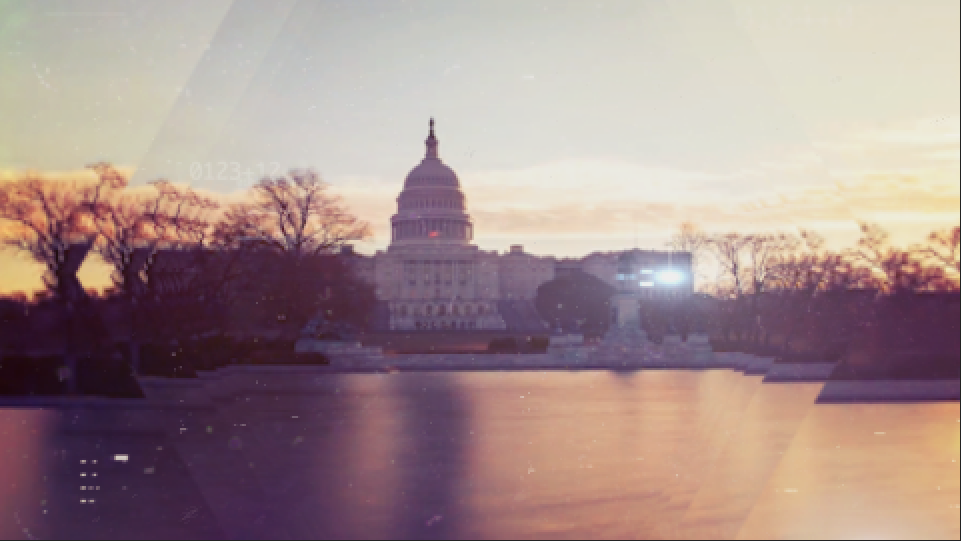 Latest Report -
Historic Public Investments and Ambitious Jobs Plan and Budget 
Mark Biden's First 100 Days
White House Updates


President's Budget Breaks From Austerity to Invest in Needs
Administration Proposes Historic American Jobs Plan for Infrastructure
First 100 Days Usher in Big Changes

House Action

House Passes Bill to Help Prevent Workplace Violence
House Passes Paycheck Fairness Act
Healthy Families Act Reintroduced

Call to Action: Share Your Story to Urge Congress to Invest in Roads, Bridges, and Water Systems
Get the AFSCME Legislative Weekly Report delivered via email by signing up here.
Thank you!
You will begin receiving the AFSCME Legislative Weekly Report via email.