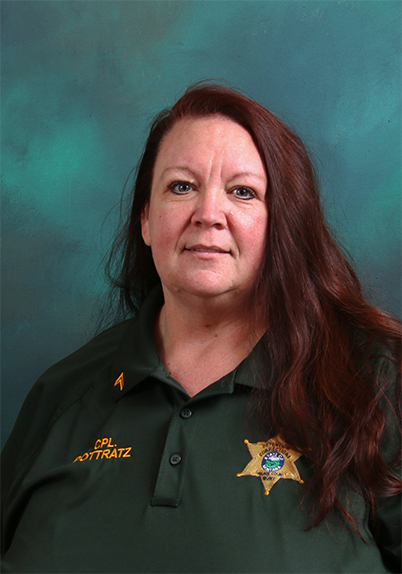 The risk of contracting COVID-19 in prisons is high, both for staff and offenders. The necessity for physical contact, the inability to socially distance and tight confines are just a few of the reasons that prisons are especially vulnerable to becoming COVID-19 hotspots.
Yet despite these risks, AFSCME corrections officers and prison staff have remained on the front lines throughout the duration of the pandemic, braving an environment that is already rife with danger.
To educate AFSCME correctional officers and prison staff about how to mitigate the risks in their workplaces, AFSCME's health and safety specialists have been conducting a series of "train-the-trainer" seminars. In these sessions, corrections officers from across the country participate in Zoom trainings to learn in greater detail how COVID-19 is spread, what can be done to minimize exposure in prisons, how to advocate for greater workplace protections and how to keep each other safe on the job.
A cohort of AFSCME members have already taken the training and are singing its praises.
"It was great," said Melissa Pottratz, a staff sergeant from the Cascade County Sheriff's Department and a member of AFSCME Montana Council 9. "It was nice meeting officers from other facilities and talking to them about how COVID-19 has impacted their facility."
If you are a corrections officer or work at a prison facility, you can take part in this informative training by clicking here.
Meanwhile, some AFSCME affiliates across the country are facilitating vaccinations for corrections personnel and other members.
Recently, AFSCME Council 5 partnered with the Minnesota Department of Corrections to vaccinate nearly 100 staff at a correctional facility in St. Cloud. Watch this video to see why Council 5 COs are getting vaccinated and are urging others to do the same.