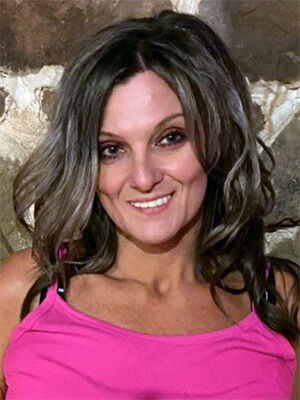 AFSCME Council 13 and AFSCME International send their deepest condolences to the family, friends, and co-workers of Blair County Prison Corrections Officer and Local 3157 member Rhonda Russell, who died in the line of duty at the Central Court building in Altoona, Pennsylvania.
According to state police, a suspect was at the courthouse for proceedings when he allegedly disarmed Russell during a physical struggle. A law enforcement officer in the courthouse responded to the struggle and discharged his firearm in an attempt to stop the suspect from attacking Russell.
Sister Russell was struck by a round from the officer's firearm and was later pronounced dead at UPMC Altoona. The suspect was sent to a federal prison.
"I am profoundly saddened by the loss of a devoted protector of her community in Rhonda Russell. The entire AFSCME family is sending their love, thoughts and prayers to her family," said AFSCME Council 13 Executive Director David Henderson, who's also an AFSCME vice president.
Sister Russell was the fiancée of Donald LaGesse, a member of Local 3157 and president of the local's Blair County Correctional Facility chapter.
She worked in public service as a member of AFSCME for over 14 years. Her death is a reminder of the dangerous jobs performed by public employees, especially those in corrections and law enforcement.
AFSCME will work to honor Sister Russell's memory by continuing its efforts for safer work environments for corrections employees and all front-line workers.