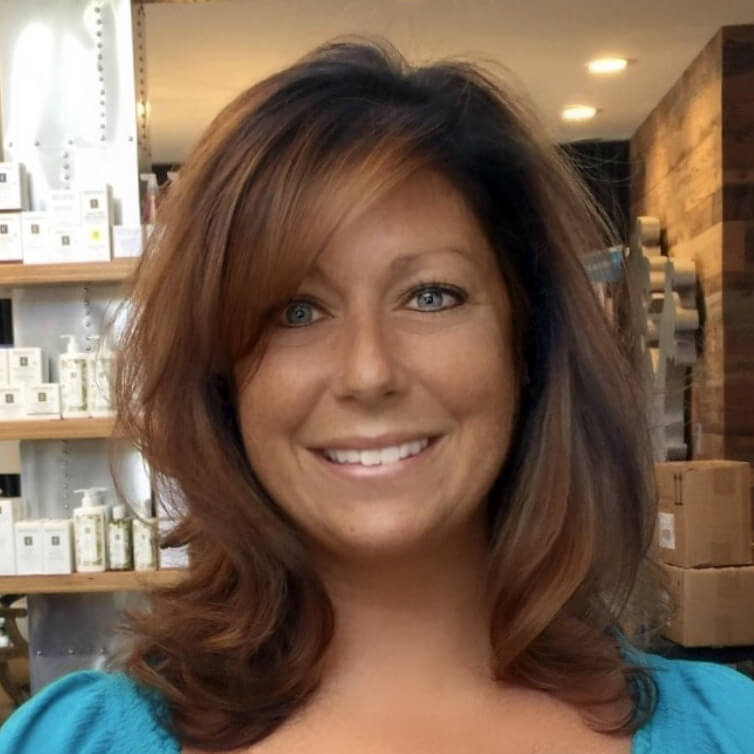 Shannon Martin, who has been an intake investigator for Connecticut's Department of Children and Families for nearly 20 years, says that even though the number of abuse calls her office has received have gone down slightly during the COVID-19 pandemic, there may actually be an uptick in violence in homes.
"It's still happening," said Martin, a member of Local 2663 Connecticut's AFSCME Council 4. "We just aren't hearing about it. We're getting the worst cases right now."
Before the pandemic, it was normal to get three cases of reported child abuse and neglect a week, which sometimes also involves intimate partner violence. Now, Martin said she's handling slightly fewer, about one to two cases per week.
"It's a hard time because you add this pandemic on top of everything else – they are confined, they may be drinking. They may have lost their job. It opens up the door for this to happen a lot more right now," said Martin, referring to child abuse. "People are more apt to hide it or not tell anyone about it, because where are they going to go?"
Intake investigators like Martin respond to cases of abuse or neglect involving children. She may accompany police on raids to homes. It's a job that under normal circumstances can be both dangerous and emotionally taxing, but now comes with additional threats during the pandemic.
"As investigators, we are at risk regardless of whether there's a pandemic," said Martin. "People have weapons. They don't like other people coming into their space. We have to be prepared for the worst."
"The families I'm working with, this situation is wearing down on them. They'll call me and yell, and I'll let them. I understand that it's not about us. It's a scary situation for everyone," she added.
Investigators like Martin are among several DCF workers who are still going out into the field to provide essential services. Shannon and her team are also being asked to handle emergencies unrelated to child or domestic abuse to help out overwhelmed social workers.
However, Martin said she doesn't have the personal protective equipment she needs.
"We were given a Ziploc bag with Lysol spray, two pairs of gloves, and one or two masks and a bottle of hand sanitizer," said Martin. "The bag they gave us only works for one home visit. We've been trying to scrounge things up on our own."
It's not enough.
"I gave the gloves and masks I got to one of my clients working in a group home. She takes care of five-plus kids. It was clear she needed it more than me," Martin said.
Investigators have devised their own screening questions to assess whether a client they're visiting may have contracted COVID-19.
Intake is one of the most taxing jobs within DCF, and there's normally tremendous turnover.
"I hear co-workers who feel unsupported and demoralized," Martin said. "I try to tell them: This is the worst it's going to get."
Despite the risks the pandemic brings for Martin, who has a compromised immune system, she said, "I love what I do. I would never leave intake."