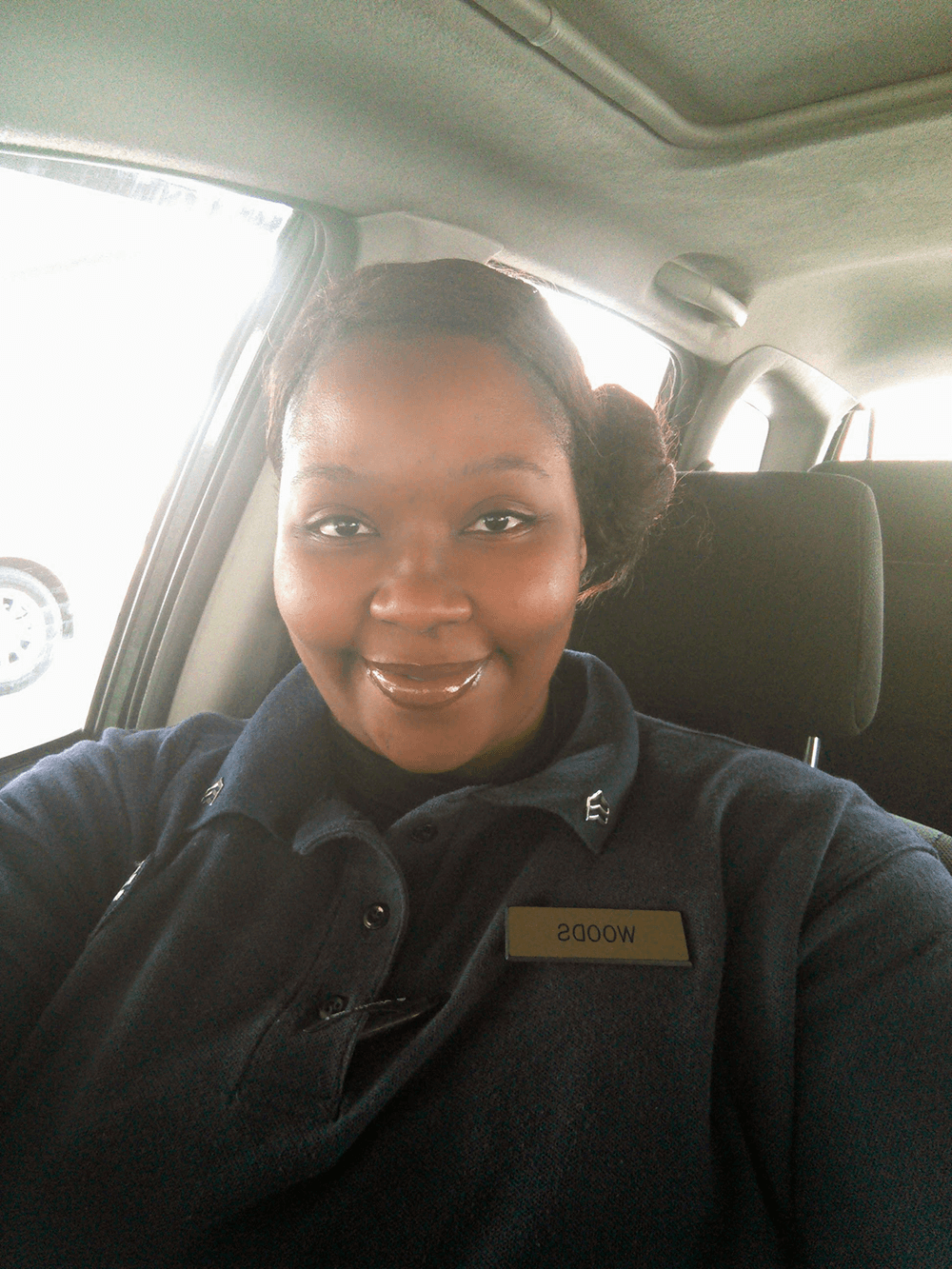 In mid-March we interviewed Tanisha Woods, a correctional officer at the Texas Department of Criminal Justice's Dr. Lane Murray Unit, about prison preparedness for coronavirus. Back then, the facility had no reported cases, but was bracing for infections.
One month later, Woods' fears have come true. COVID-19 has reached her TCDJ facility, which houses 1,300 offenders and employs 600 staff. The Dr. Lane Murray Unit, a women's prison in Gatesville, had four reported cases of COVID-19 as of Friday, according to Woods, president of AFSCME Local 3920.
When we first got Woods' insights on her concerns and fears, the coronavirus pandemic had spread throughout the world but had yet to fully affect correctional facilities to the extent it has today.
It's a different story now. A total of 19,317 people in Texas had been infected, and 499 had died as of Monday. At least 130 Texas offenders have been infected, along with 69 TCDJ staff, medical providers and contractors. Things have gotten so bad in Texas correctional facilities that a judge has ordered the state to provide offenders with masks and hand sanitizer.
Unlike in other essential front-line coronavirus jobs, correctional officers don't have the option of telework. Close confines, stringent security measures and the inability of both offenders and prison personnel – corrections officers, prison staff, wardens and many others – to maintain the kind of social distancing being called for requires a special kind of vigilance.
"In the career that we chose, every day we must interact with both offenders and staff to properly do our jobs. We must protect ourselves, each other and the offenders in the allotted spaces," Woods said in an interview last week.
Since the first case of coronavirus was confirmed, the Dr. Lane Murray Unit has increased safety and precaution measures.
To prevent the spread, the facility has continued rules of no visitation and increased the amount of cleaning equipment and supplies. While efforts to prepare for coronavirus ramped up in some areas, resources were limited, which led to AFSCME leaders voicing complaints and within days receiving the N-95 masks.