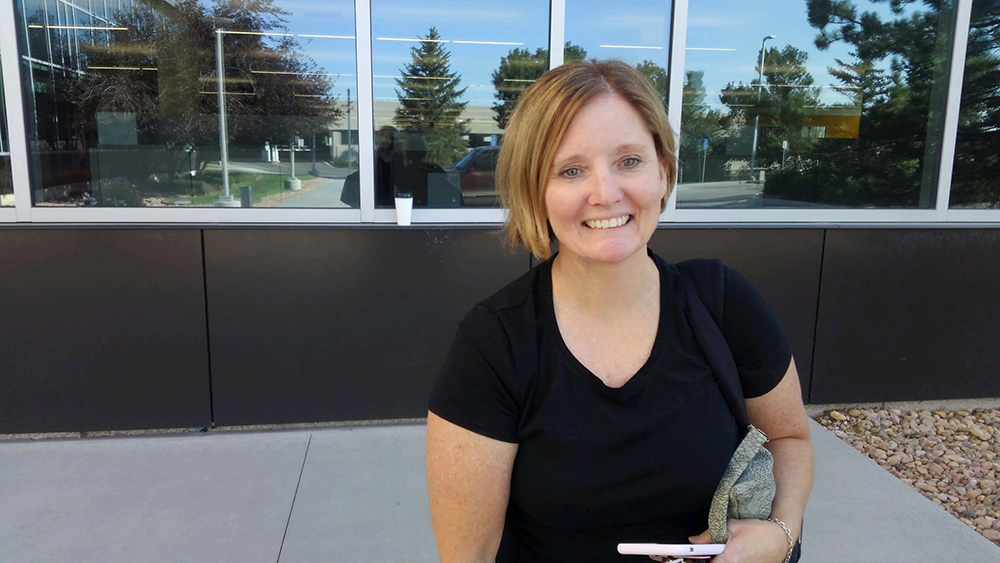 As front-line child protection case workers in Adams County, Colorado, continue to respond to the needs of the most vulnerable members of their community, many of their co-workers are working from home and overcoming a different kind of challenge.
Case workers used to meeting clients face-to-face quickly learned to use technology to meet with clients, facilitate trainings, conduct foster care information meetings and foster parent training.
They've had to adapt because COVID-19 is not slowing down the need for foster homes. And Adams County foster care services are experiencing no slowdown, either.
Fortunately, the number of people signing up to become foster care families in Adams County has remained consistent. In fact, online information sessions are reaching capacity at a faster rate than before the pandemic.
"Before the outbreak, we typically had 20 to 30 people sign up for an in-person information session. Since moving everything online, there hasn't been a decrease in the numbers at all," explained Michelle Champagne, Adams County's sole foster parent recruiter, and a member of AFSCME Council 18. "Actually, registration for our next class is almost full, with 3½ weeks still left to recruit."
Champagne attributes the surprising success to the fact that families are spending more time at home due to current stay-at-home orders. Because people are active on social media and tuning into virtual information sessions, Champagne is able to reach a wider audience of prospective families online.