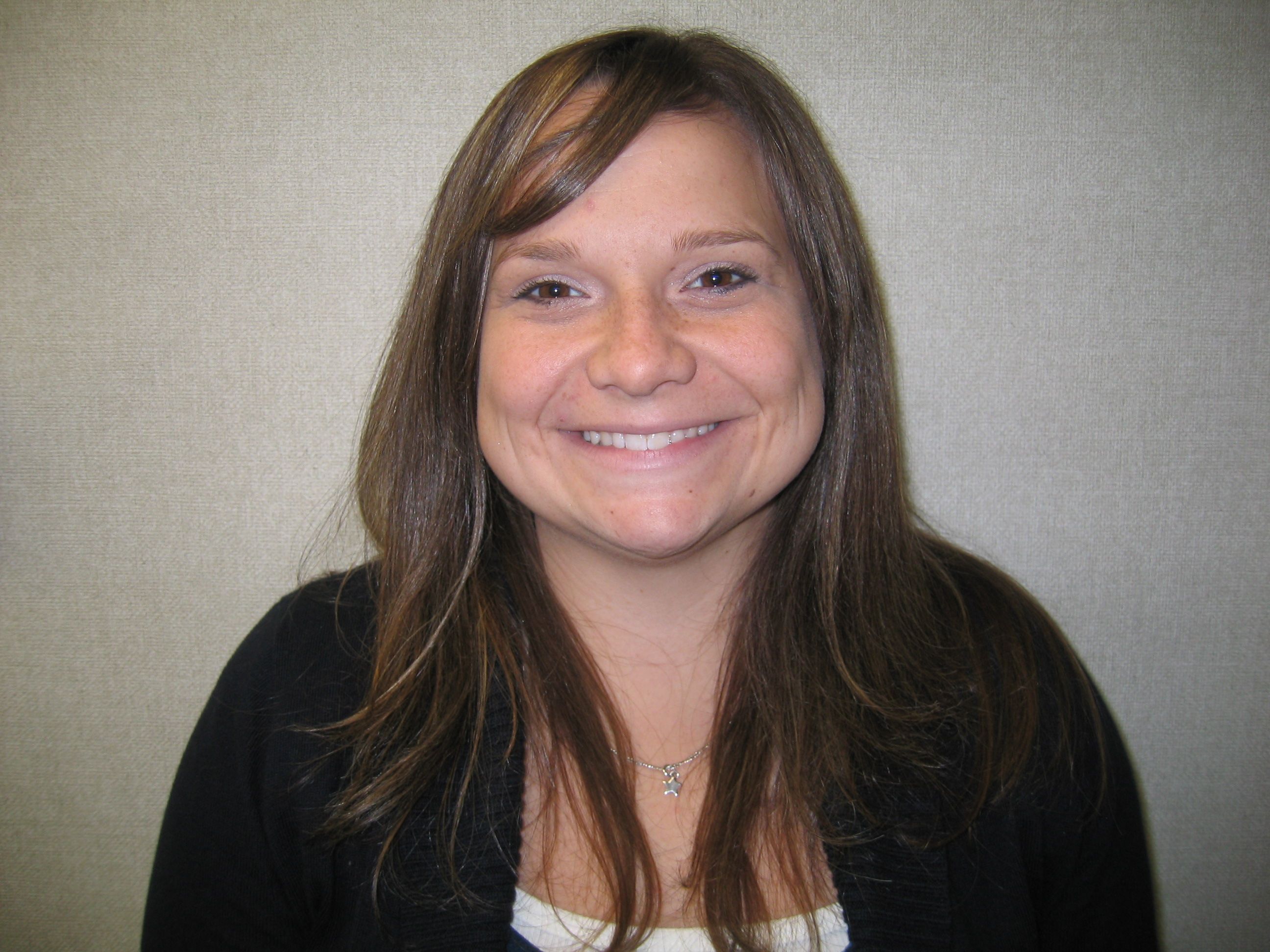 Michigan's Upper Peninsula comprises a huge swath of land, but remains a tightknit community all its own. It's that sense of community that drives Emilie Stack, Marquette County's emergency preparedness coordinator.
Her dedication, sense of mission and desire to help her community through the pandemic are the reasons her Department of Health and Human Services coworker, Sarah Derwin, nominated Stack for AFSCME's Never Quit Service Award.
"She's been a really critical part of our public health team," says Derwin, who, along with Stack, is a member of Local 1613 (Council 25). "She's been a big driver in getting our community vaccinated."
As the emergency preparedness coordinator within the Division of Emergency Preparedness, Stack plays a vital role in coordinating the public health response to the pandemic, as well as responding to other public health issues, like the H1N1 flu.
Stack is a linchpin between state and local agencies, including regional health care, homeland security, long term care, tribal nations and other partners. Where previous emergencies have required Stack to coordinate the local response to a dam flood, for example, her resolve and commitment, according to Derwin, have remained the same in addressing the pandemic.
"We're all pretty proud of her," Derwin, a health educator, says, describing how Stack leaned into addressing Marquette County's pandemic response, while also working to ensure her fellow union members had what they needed to do their jobs.
Stack acknowledges that having grown up in the Upper Peninsula, or the "UP," as Michiganders refer to is, is part of what drives her service.
"I want to protect my family and my community. I feel a sense of loyalty. In the UP, we all take care of one another," Stack, a native of Kingsford, Michigan, says. But she also adds: "I really do have a passion for public health. I enjoy my job as emergency preparedness coordinator."
Stack says that over the past year, her role has evolved, from monitoring the oncoming pandemic as news began to break about the virus coming out of China, to information-sharing and education, to surveillance, all the while stopping the virus' spread. Now, the emphasis is on vaccinating Marquette County's 67,000 residents.
Staying on top of the avalanche of COVID-19 developments and safety guidelines has been part and parcel of her role as emergency preparedness coordinator. But sharing that information—through Facebook, Zoom meetings and more—taps skills Stack developed as a public health educator and her near-decade long experience with the health department.
Though her job can be overwhelming, Stack says what motivates her is quite simple: "We all like to take care of one another.