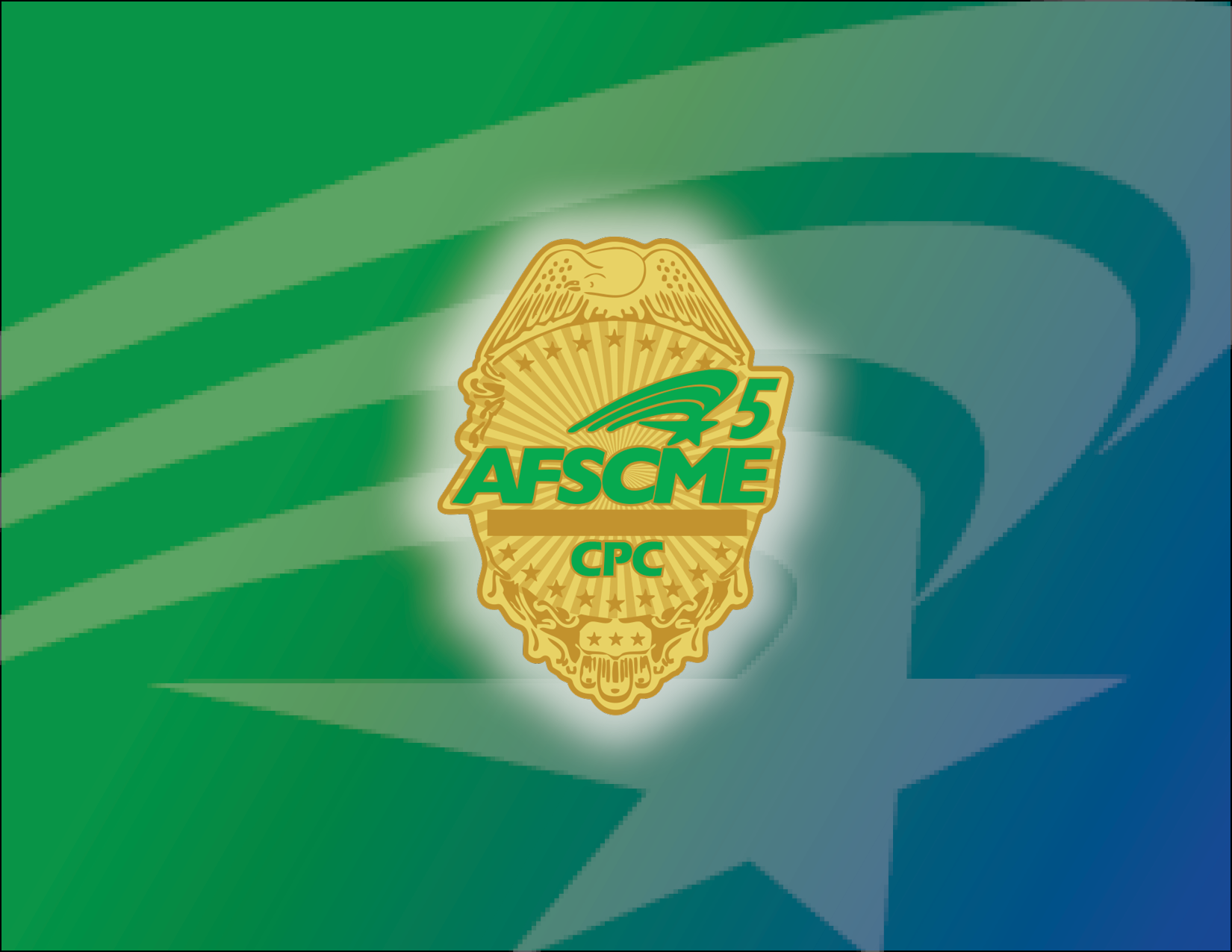 SOUTH SAINT PAUL, Minn. – AFSCME Council 5 Interim Executive Director Bart Andersen released the following statement Monday after nearly 2,000 correctional officers voted to ratify a new contract with the Minnesota Department of Corrections:
"Nearly 2,000 AFSCME Council 5 union correctional officers have overwhelmingly voted to ratify a landmark new contract that places historic and transformational investments in our corrections workforce in order to better recruit and retain the best talent in our corrections system and enhance public safety.
"This new union contract that our AFSCME Council 5 Correctional Officers secured will provide corrections officers working for the State of Minnesota the largest wage increases they've ever seen. Within a period of 10 months, these brave heroes will see historic pay increases ranging from 18% all the way up to 34%. Our union's sincere hope is that these wage increases will help alleviate the critically low staffing levels that have plagued our correctional facilities for far too long.
"AFSCME Council 5 and local union leaders are constantly in our correctional facilities all across our state, and we heard very clear solutions from our members on how to fix the corrections staffing crisis: Higher wages are necessary in order to recruit and retain talented workers. Our AFSCME union negotiations team listened to our members and delivered the results they demanded and deserve.
"This landmark new contract will ensure that being a correctional officer is not just a job, but a lifelong career in public service that is filled with opportunities for personal and professional growth, safety on the job, union protections and economic security, reaffirming the essential role these workers have in our society.
"AFSCME Council 5 is the labor union of choice for working people, including those who work in public safety – AFSCME has workers' back inside and outside of the facility and we honor their brave and selfless service to our state every single day."
Last month, thousands of Minnesota state workers employed by agencies other than the Department of Corrections approved a robust contract that included much-needed pay hikes and made other improvements.