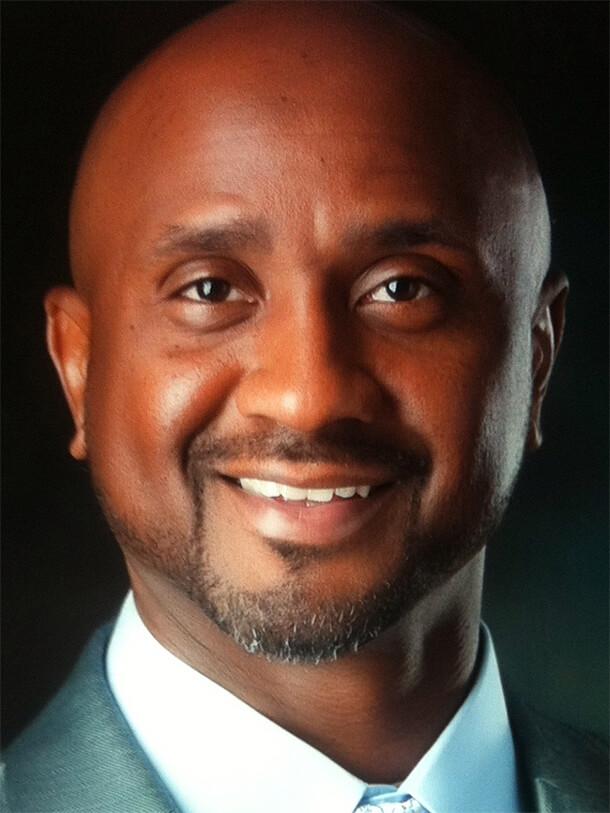 We are devastated to learn that our AFSCME Brother Mark Gates was killed while doing his job on Wednesday in Racine. A Local 67 member, Brother Gates was not only a dedicated employee serving the citizens of Racine, he was a leader in his faith community. Brother Gates was a beloved pastor at Christ Chapel Missionary Baptist Church in Racine.
A motorist struck Gates while he was collecting recyclables on Wednesday morning on Washington Avenue and Oregon Street.
"This is a horrible tragedy and our heart goes out to Brother Gates' family, friends, co-workers and congregation," said Rick Badger, executive director of AFSCME Council 32.
"Everybody deserves to be safe on the job. Public service employees like Mark Gates put themselves at risk every day to keep their communities clean and safe. They deserve not only our thanks, but our respect.
"We owe it to them do all we can to allow them to do their jobs safely and come home to their families at the end of the day," Badger said.
"Mark was a highly respected and dedicated employee as well as a deeply faithful and caring pastor, and he will be missed by all who knew him," Mayor John Dickert said.
This tragedy strikes as Wisconsin braces for a significant snowstorm and plunging temperatures, reminding us all to steer clear of emergency and maintenance workers who are trying to do their jobs under extremely dangerous and difficult conditions.
To donate to Brother Gates' family, visit https://actionnetwork.org/fundraising/afscme-fallen-heroes-fund and note the donation should go to his family.
— AFSCME Wisconsin Council 32