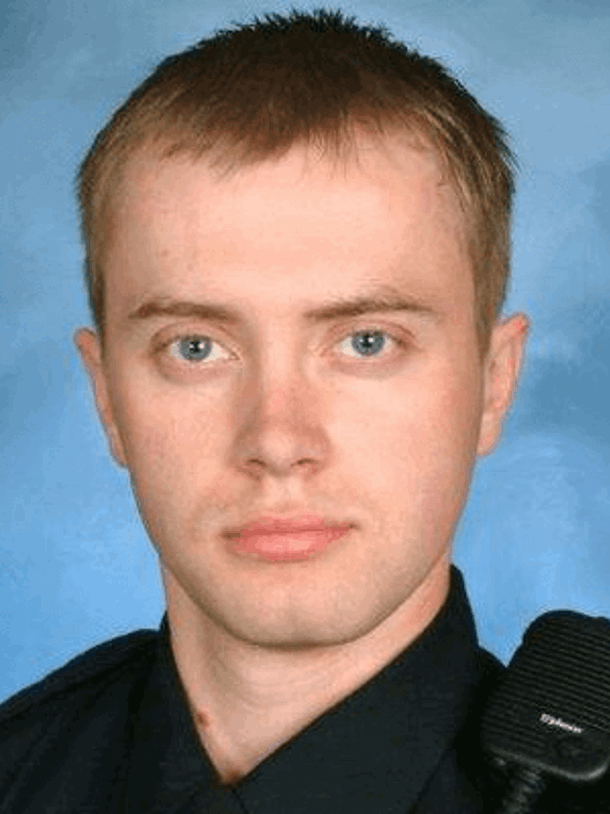 When shots rang out in downtown Fairbanks, Alaska, Sergeant Allen Brandt did just what you'd expect a trained law enforcement officer to do: He went toward the danger so he could protect others.
Sgt. Brandt put his life on the line, and was shot multiple times as he responded to the call. While the suspect fled the scene, Sgt. Brandt was rushed to the hospital and eventually flown to Anchorage to be treated.
It's moments like this where being an AFSCME member is most meaningful, because Sgt. Brandt has 1.6 million sisters and brothers behind him. Sgt. Brandt is a loving husband and father of four children, and an 11-year veteran of the Fairbanks police force.
He's also a member of PSEA Local 803, our brother, and that's why AFSCME members are stepping up to support him.
Supporters have set up an online fundraising campaign to help Sgt. Brandt and his family through this difficult ordeal, and AFSCME members all over the country are stepping up to support a fallen hero and their brother in need.